Meet The Potter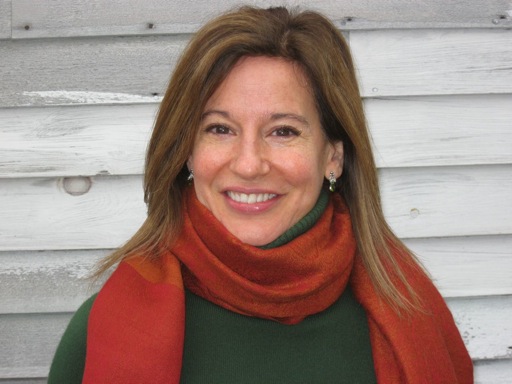 Janno Gay has been creating art for 25 years after locating to Vermont from Berkeley, California. She received her BFA with distinction in Glass Sculpture from California college of Arts & Crafts in 1985. After moving to Vermont, she turned to clay as her form of expression, and has been creating whimsical handmade pieces that she then handpaints with colorful imagery inspired from natural elements. Janno currently offers standard designs for everyday use in addition to one-of-a-kind custom work upon request.
Janno also offers a line of watercolor paintings with a current focus on animals with children themes.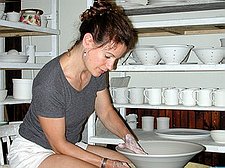 Flower Brook Pottery offers collectable pottery, for display and pottery for everyday use. Janno's specialties include unusual and whimsical Tea Pots, Tea Cups, Lamps, Goblets, Children's commemorative Birth Plates and Celebration Pieces to honor weddings and anniversaries. In addition, Janno accepts commissions and custom orders.